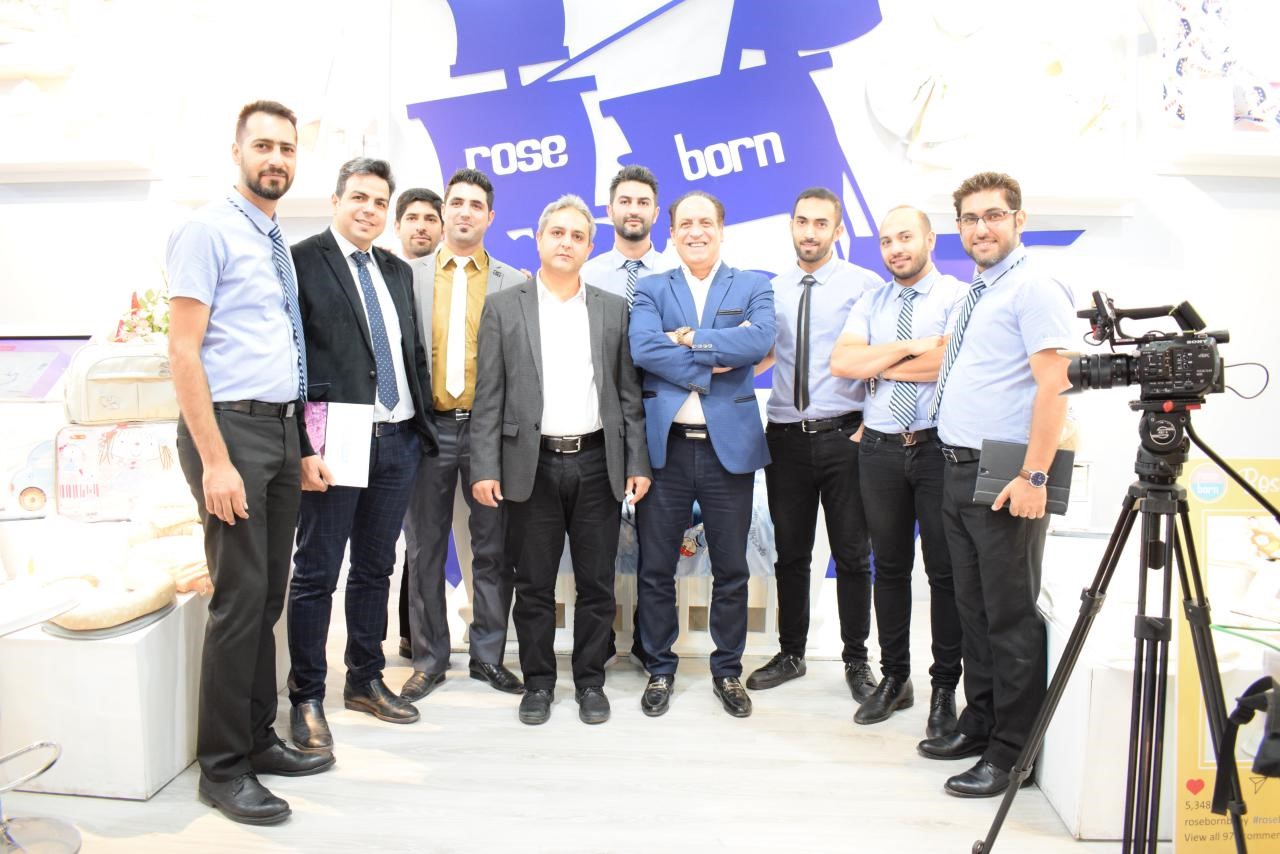 GOLZAD industrial group, Iranian

 manufacturer of products related to baby and newborn sleep goods and its accessories, with the brand rose born.
As one of the leading manufacturers in this field, the company's mission is to "producing

 high 

quality, beautiful and special products for baby and newborn to provide Practical

goods for their families, especially mothers 

in order to promote satisfaction

.
Take advantage of 

efficient human resources, promote innovation and R&D, the use of high production technology, strategic planning and organization of resources, the use of artistic and industrial articles and network Marketing and branding cause to achieve our vision of "creating a superior competitive position and market leadership in Iran and neighboring countries in newborn goods production.
Obviously, achieving a competitive position with customer satisfaction is not possible without providing valuable products, and this is the result of accurate understanding of end-user needs, deep knowledge of market and business trends, development of R&D with strategic thinking and innovative research.
Rose born produce different products like
·         

Nursery bedding set
·         

Nursery crib set
·         

Swaddle blankets and butts
·         

Newborn changing mattress
·         

Towels and napkins
·         

Bedding pads
·         

Pillows and Memory foam medical pillows